Of Fort Pierce, Florida, Tell Their Stories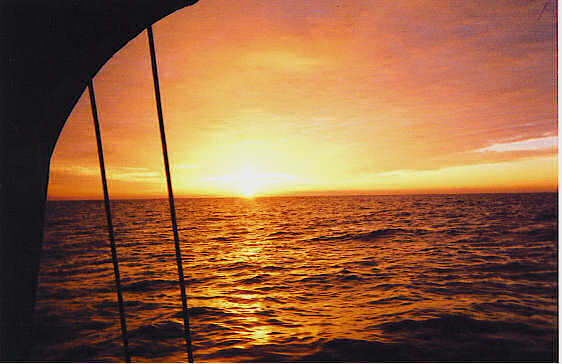 **Randy Wayne White is a New York Times best selling author whose novel, Sanibel Flats, was chosen by the American Independent Mystery Booksellers Association as one of the Hundred Favorite Mysteries of the 20th Century.

and think Terry Howard's...

GREAT KINGFISH CAPTAINS

is superb, foresighted, priceless and compelling...

It is an important addition to Florida fishing history...... What impressed me was that the book was cleanly written, yet it does not impose on the pure voices of the men interviewed."

"GREAT KINGFISH CAPTAINS OF FORT PIERCE,

FLORIDA TELL THEIR STORIES"

This book encompasses "oral history, biography, fishing tales, war stories, tragedy, adventure, and fun, "

as Howard states in his preface "All the stories are

captivating, compelling, and different."

This book will be available at the

St. Lucie County Marine Center

(420 Seaway Dr., Fort Pierce FL). 

To order your copy please call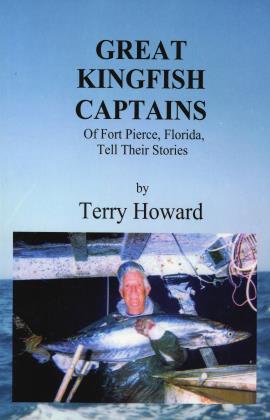 Howard, both a public schoolteacher and

a commercial hand line King Mackerel fisherman for over a quarter century, tells

the stories of five of Florida's great senior

hand line Kingfish captains through edited interviews.

Read the Reviews!

From Palm Beach Post staff writer,

Willie Howard's summer reading list for outdoor enthusiasts:

"This book... provides a rare look into the world of commercial hand-line kingfishing. 

The heart of the book comes from interviews with five commercial Kingfish boat captains. 

Howard ends with his reflections on decades of fishing the ocean."

Click HERE to read more..............................
Click below to read about local book signings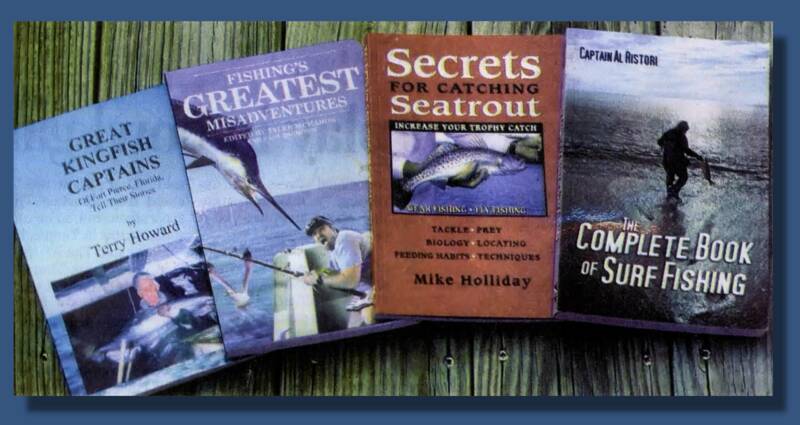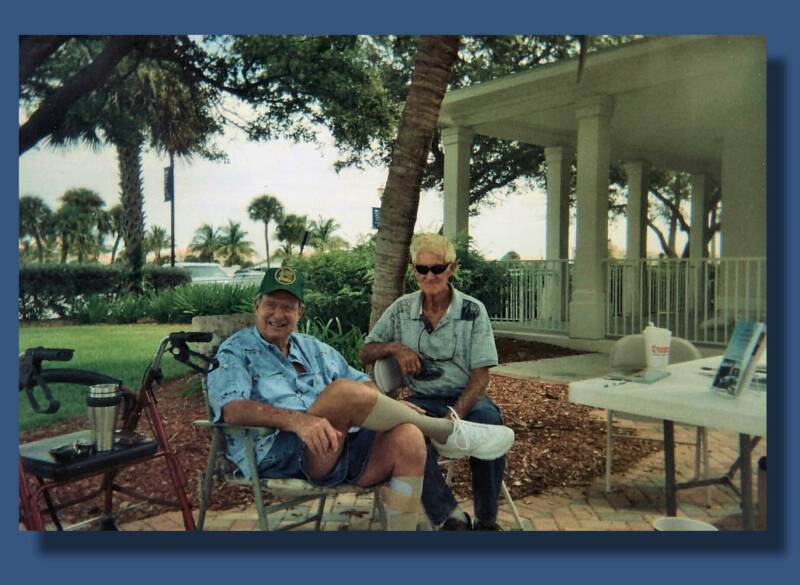 Book signing with Al Tyrrell and Steve Lowe

"Howard's book provides captivating accounts of one of Fort Pierce's most colorful and challenging trades based on the biographical accounts of the five fishermen he interviewed: Roger Farlow, Steve Lowe, Johnny Jones, Al Tyrrell and Tommy McHale

                                   (Farlow and McHale are since deceased)."                                                                                                                                                       ---Ed Killer,                                                                                                  edward.killer@scripps.com

Now available

electronically at

NOOK Book (eBook)  $7.95

Read in Seconds

Read exclusively on these devices & apps

•NOOK

•NOOK Color

•NOOK for iPad

•NOOK for iPhone

•NOOK Study

772.462.3474              or the Author at                 772.332.0153